This web site's sole purpose is to provide you a comfortable, complete and up to date access to available waterfront homes on Lake Rabun Georgia in Lakemont, Georgia.  We have added a listing feature labeled  Lake Rabun "OVERLOOK" to the available properties for sale.  If a dynamic view of the surrounding mountains with the setting of Lake Rabun is appealing, these homes may interest you.  Your home search is only a few clicks of the mouse away from the current real estate listings on Lake Rabun and Seed Lake. There is no stress, just an easy on line review of properties for sale and local Lake Rabun area information. If you need our expert Lake Rabun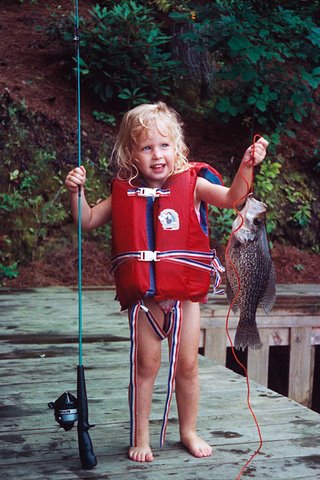 real estate assistance, Lake Rabun REALTORS (r), Inc. is just a click or call away.
Making Lake Rabun and Seed Lake Home Buying Less Stressful
Let's begin your Lake Rabun home or Seed Lake buying process. At the convenience of your computer, please review the current homes available including property facts, photographs and an accurate map locating these properties on Lake Rabun and Seed Lake Georgia. Our goal is to reduce confusion and avoid making costly mistakes. Enjoy your scroll through the listings as you refine your selection and prepare to buy your Lake Rabun or Seed Lake home with confidence. When you are ready to visit Lake Rabun or Seed Lake and walk through some homes, just click or call to arrange a time to begin.

As you review the Lake Rabun Georgia and Seed Lake Georgia properties for sale, it is very evident to those of us in the business, the "quality" and quantity of homes available is unsurpassed to other years.  If purchasing a dream home on a lake is in your plans, don't overlook this gem in the Northeast Georgia mountains.
Thinking of moving to Lake Rabun or Seed Lake? Welcome home!
Your Lake Rabun Seed Lake area online tour is available at our area section, about Lake Rabun Georgia, and What's Going on at Lake Rabun. It's our way of welcoming you to our community. Let the fun begin! For more information or further explanations, just click or give us a call.
Selling Your Lake Rabun or Seed Lake Home Is Now Easier!
If you are ready to sell your Lake Rabun home, it needs to be sold for top dollar and in a timely manner. Just remember that not all Lake Rabun real estate agents are created equal, so choose wisely. We make selling your Lake Rabun home or your Seed Lake home so much easier. Your Lake Rabun home will receive maximum exposure with the our exclusive marketing plan. Plus, we promise every aspect of the selling process will be managed to your complete satisfaction. Contact us today for your initial Lake Rabun home evaluation.

If you want to sell……………….. Check out Lake Rabun Real Estate Sales

The number of home sales on Lake Rabun for 2015 was above average for the past several years. There were 22 sales with prices ranging from $705,000 to $2,650.000. The location of these sales were from end to end of the Lake.   In comparison, in 2014 there were 17 sales, in 2013 there were 14 sales,  in 2012 there were 9 sales recorded with the multiple listing service.
2016 On Lake Rabun
Real estate waterfront sales on Lake Rabun for 2016 have been 8 properties to date, 7 homes and 1 lot.   If you are looking for your mountain lake home, we are ready to serve you as we evaluate this special environment on beautiful Lake Rabun with you and your family.
Here is an interesting quote by an anonynous person....."life is not measured by the number of breaths we take, but by the number of moments that take our breath away"